Carina Men's Shed Inc has been awarded a veteran and community grant to provide a health and wellbeing program to veterans, their families and carers.
Carina Men's Shed is a partner club of the The Camp Hill Carina Welfare Association and is situated in the Clem Jones Centre, 56 Zahel Street, Carina.
Apart from the Men's Shed, the centre also has a fully equipped "state of the art" gymnasium, outdoor and indoor pools and associated playing fields.
Who can access the program?
A veteran is defined as a person who has served in the Australian Defence Forces and/or a reservist who has served for at least one day full time duty.
A veteran's carer.
A veteran's family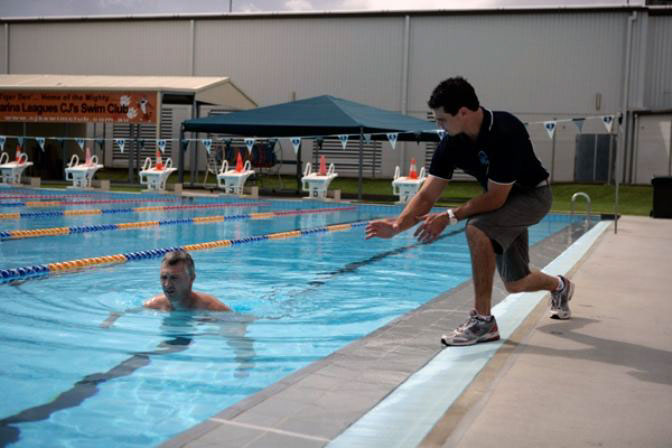 Activities – Clem Jones Centre
• Pilates
• Aqua Aerobics
• Yoga and Meditation
• Weights
• Boxing
• Cycling (indoor in the Velodrome)
• Nutrition
• Gym Programs
Activities – Carina Men's Shed
• Wooden Toy Making
• Decorative Glass Making
• Leather Belt Making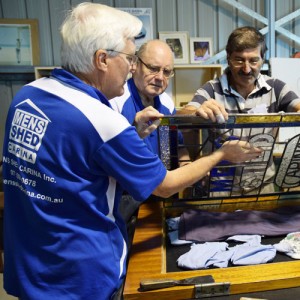 PLEASE NOTE: THE INFORMATION PROVIDED WILL ONLY BE USED FOR PROGRAM ADMINISTRATION AND NOT SHARED WITH UNAUTHORISED PERSONS. THE INFORMATION GATHERED WILL BE DESTROYED AT THE COMPLETION OF THE PROGRAM.